RE2 Remake Leon Costume Guide for Cosplayers and Gamers
Cosplay is more than dressing up as your favorite character or a means to take part in role-playing. Cosplay gives people a newfound creative output. It's without a doubt, an expression of passion. You don't need to see the time and effort people put in for their costumes to realize how much they love cosplaying.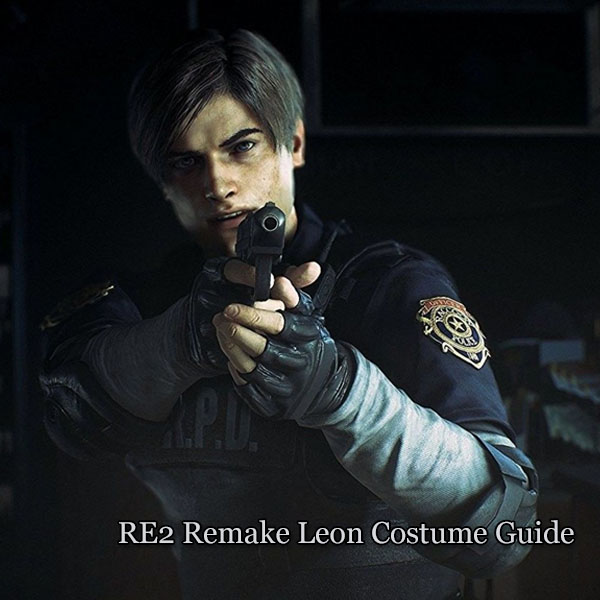 If you're new to cosplay, you can learn from the experts and from going to comic conventions, you can gather inspiration. When you attend comic conventions, you need to think about the character you want to portray. If you're done with Marvel and DC Comics' lineup of superheroes, it's time to consider Resident Evil 2 remake Leon cosplay costumes.
Resident Evil 2 is a survival video game developed and published by Capcom. The game follows a rookie police officer, Leon S. Kennedy and a college student, Claire Redfield. Though you cannot see Alice from the movie of the same name, you will see how the two attempts to escape Raccoon City during the zombie apocalypse. The game will release worldwide on January 25, 2019, which will be available for PlayStation 4, Windows and Xbox One.
Playing Resident Evil is famous. Dressing up is another thing. If you're serious about pulling that Resident Evil 2 remake Leon cosplay costumes, here is a quick guide to be successful:
Leon Kennedy jacket
Upon seeing Leon Kennedy, the first thing that you notice is his flawless leather jacket. You should find the perfect jacket, especially if it's the fundamental aspect of your Resident Evil cosplay costume. Many stores offer replicas of Leon Kennedy's jacket, which is from the best leather and viscose lining. But it can be expensive. Before considering, make sure you already checked your cabinet –you have a used leather jacket that resembles Leon Kennedy's jacket.
Leon Kennedy shirt
The next thing that you should get is a denim shirt. Though it's simple, it can add to the entire look. If you invest in a denim shirt, you can still wear it anytime, as it's stylish and comfortable.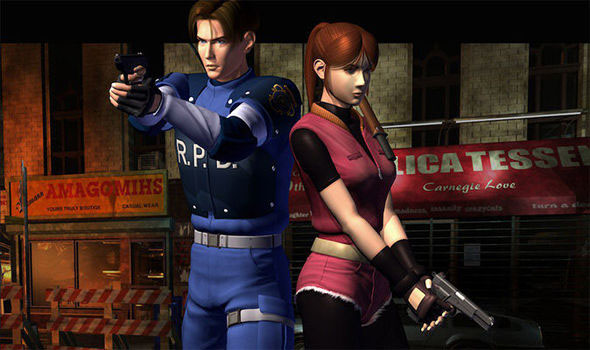 Leon Kennedy pants
Do not forget about Leon Kennedy's pants. You should look for pants that are 98% cotton, which is both trendy and relaxing. With the right pants, you will look handsome and sexy. Look for an Alkaline color as it resembles Leon Kennedy's actual pants.
Leon Kennedy boots
You need boots that resembles Leon Kennedy's boots. The boots should be black with aggressive styling. Before buying, you should ensure that it's durable and comfortable to wear.
Leon Kennedy gun
To complete the look, you will need a replica of Leon Kennedy's gun. Without a gun, zombies will eat you and your look will be incomplete. Aside from the pistol or gun, you need a holster made from Cordura fabric with a Velcro thumb break.
Many gamer/cosplayer boys consider Resident Evil 2 remake Leon cosplay costumes because it looks attractive and cool. His outfit is in high demand with thousands of people copying the style.
You may want get more info about Resident Evil 2 remake Leon cosplay costumes, you can follow this link to see more: https://www.simcosplay.com/resident-evil-2-remake-cosplay-leon-r-p-d-suit-cosplay-costume-top-level.html